Insurance
* Taxes
* Fixed Annuities

Homeowner's Insurance
Call Windward for a free quote! 352-861-1000


Automobile Insurance
Call for a free quote! 352-861-1000


Life Insurance
Fixed Annuities


Call Windward for a free quote! 352-861-1000

RV's
Motorcycles

Boats

Golf Carts

Umbrella Liability

Residences With Horses

Call Windward for a free quote! 352-861-1000


Large and Small Businesses
Call for a free quote! 352-861-1000


Please stop by for a cup of coffee and a free,
no-obligation insurance quote!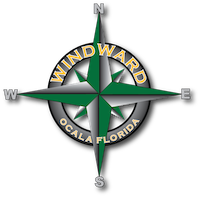 Windward Insurance
6114 SW Highway 200, Ocala, FL  34476
 352-861-1000
The Right Coverage – The Best Price
"A" Rated Companies
Great Customer Service
Claims Paid On Time
Full Range Of Coverages
Coverages Specific To Your Situation
Purchase Only The Coverages You Need
Outstanding Personalized Service
Local Office – Come By And See Us!
We Are Available In-Person, By Phone, or Via E-mail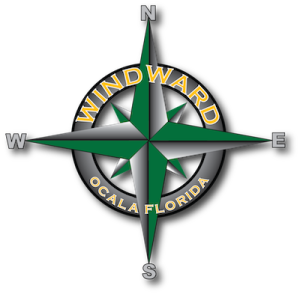 Windward Insurance Offers You A Full Line Of Coverages
Windward Insurance – Serving All Areas Of Florida
Why Choose Windward Ocala?
Insurance Policies Written With "A" Rated Companies.
 Full Spectrum of Coverages Available.
Experienced Agents.
Personal Service.
Neighborhood Office.
Best Coverages, Best Prices!
Windward Insurance Proudly Represents These Top Rated Companies